At the beginning of December, the consortium, the tutors and the learners of the Eur-Alpha network met in Lisbon to evaluate the situation and prepare the future.
On the first day, the different committees exhibited the milestones of their work and they also did the report of the workshops in 2011.
Afterwards, the most part of the meeting was aimed to the future. Which message do we want to pass in Bonn at the moment of our diffusion conference? Where do we want to insist? Which will be the content of our final publications? Which marks do we want to leave? And, finally, which is the future for our network: how are we going to extend the Eur-Alpha project from September 2012 onward?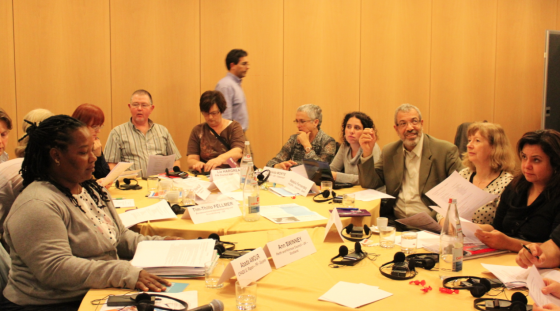 Working groups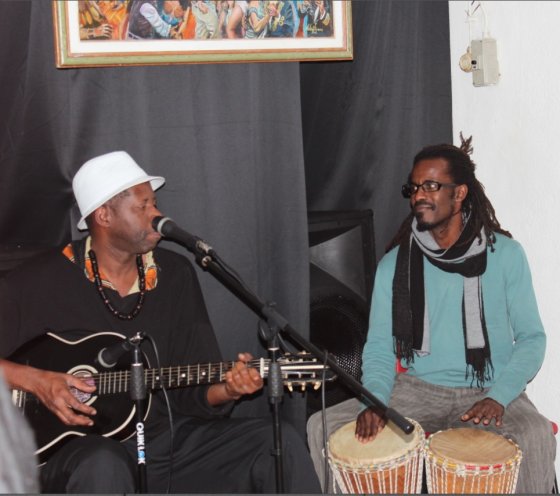 Cultural evening in ACI